Open Cell
Comfort, Peace of Mind, and Reduced Cost
Open Cell
If you're concerned about comfort and energy savings in your new home, spray foam is your best choice. It provides an effective air seal which reduces energy loss and improves indoor air quality. Adds to your home's resale value, too. You can actually feel the difference in your everyday quality of life!
Save On Your Energy Bills
Spray foam insulation expands to fill every opening that can potentially leak air, resulting in a more energy-efficient living environment; in fact, spray foam meets the requirements for an ENERGY STAR® Home.
Enjoy Cleaner Air
Spray foam reduces the penetration of moisture, outdoor allergens and pollutants that can affect the comfort of your family.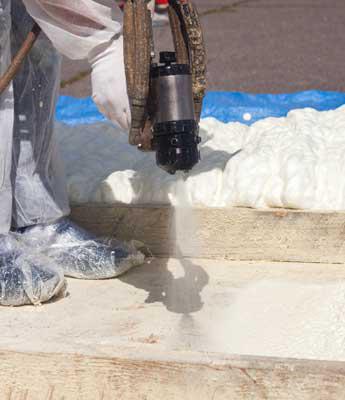 Keep Out Unwanted Noises
Spray foam helps diminish the sounds from outside (wind and traffic) and inside (plumbing and playrooms) your home.
Boost your home's resale value
Home inspections and lower energy bills will confirm spray foam's superior thermal efficiency.
Enjoy comfort and peace of mind
Spray foam takes care of the drafts or hot/cold spots that can negatively affect your daily life.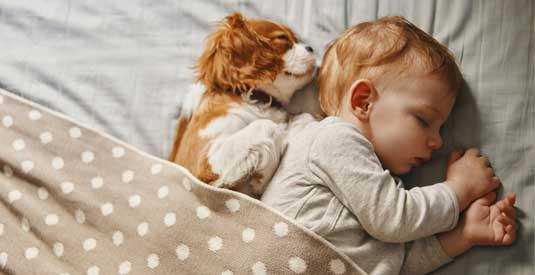 The open cell 0.5-pcf foam can be spray-applied into open wall cavities, crawlspaces, perimeter joists, cathedral and garage ceilings.
All application surfaces must be free of oil, grease, dust and debris.
Surfaces must be dry prior to application of spray foam.
Excess humidity may cause poor adhesion, and result in product failure.
To avoid overspray, product should not be applied when conditions are windy.
Substrate temperature must reach 40ºF prior to application.
The final product yield is dependent on spray conditions and spray techniques.
Typical End Use Properties: The thermal performance values depicted in the specification sheet are achieved at the thickness specified when installed as recommended.